December 31st, 2011
1 minute read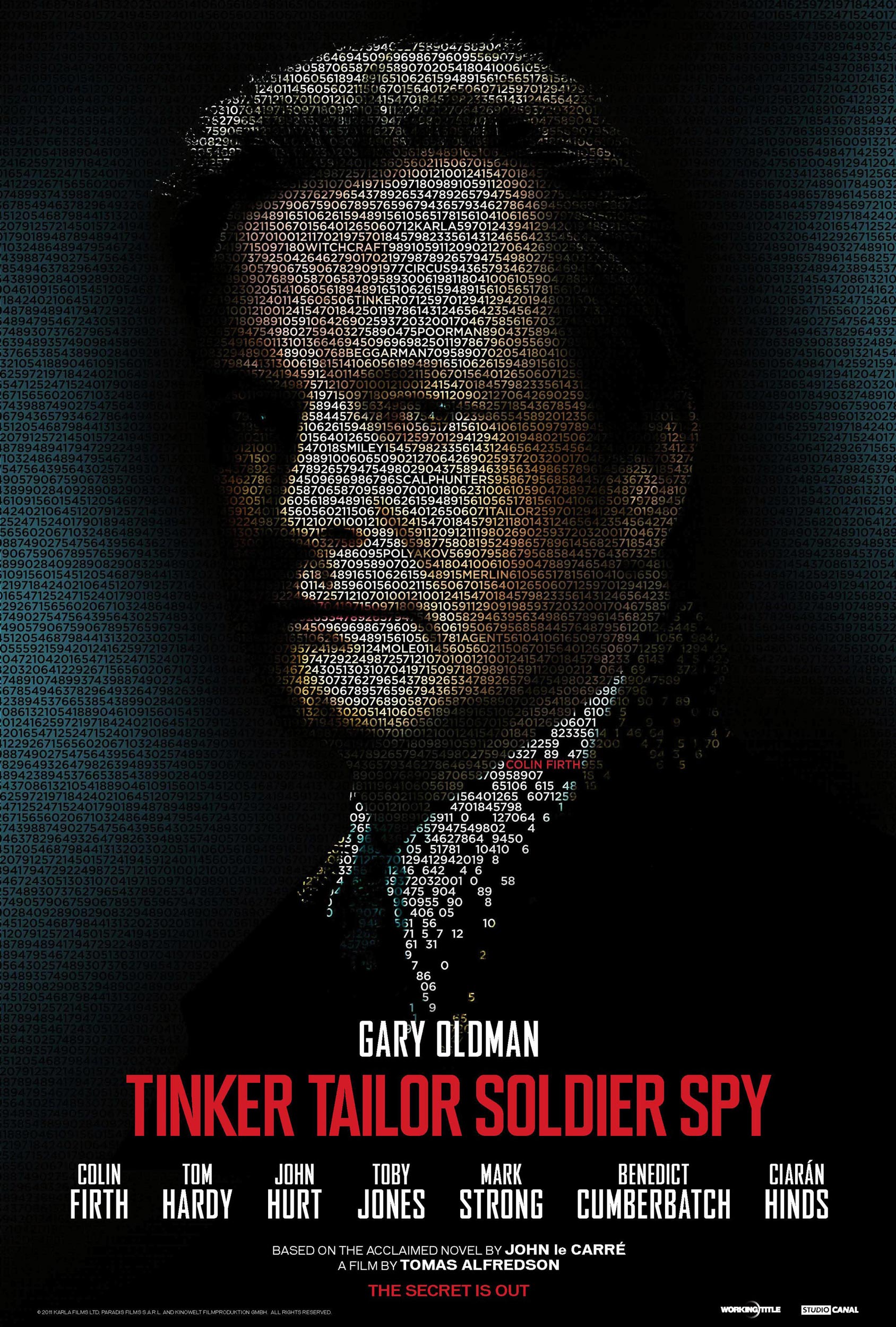 Rating: 4/5
There is a new movie called Tinker, Tailor, Soldier, and Spy which is an excellent spy movie.  So first thing first is that this is a spy movie, not like James Bond but more a slow mystery movie that you just have to watch.
The first thing about this movie is that they are not repetitive about key plot points. They only mention some key points of the movie (they are mentioned in Helping Plot Points without spoiling things). I missed or wasn't paying key attention to one or two scenes and that made me vey confused in the movie when scenes relying on me knowing that was important. The opening is also very boring and I kind of fell asleep.
Helping Plot Points
So a few important plot points you should know are the basic premise of the movie is that Control and Smiley are kicked out of the agency over a particular incident you'll see in the film and that more importantly CONTROL dies. For the longest time in the movie I thought Control was a position or something and not a person. So all the scenes with Control are flashbacks.
For the most part though the rest of the movie is subtle and excellent and ties in everything really well together. I highly do recommend watching the movie in your home instead of in theatres so you can pause and look back on things and maybe discuss stuff with friends. I would also skip the first 20 or so minutes of the movie as it is very very boring first 20 minutes where almost nothing happens and  they just have shots of Gary Oldman doing routine activities (I guess to symbolize his boredom with retirement).